add-on integration
Beaver Builder
Add facets to your Beaver Builder grids
Use FacetWP alongside Beaver Builder and (optionally) Beaver Themer.
Supported modules
Usage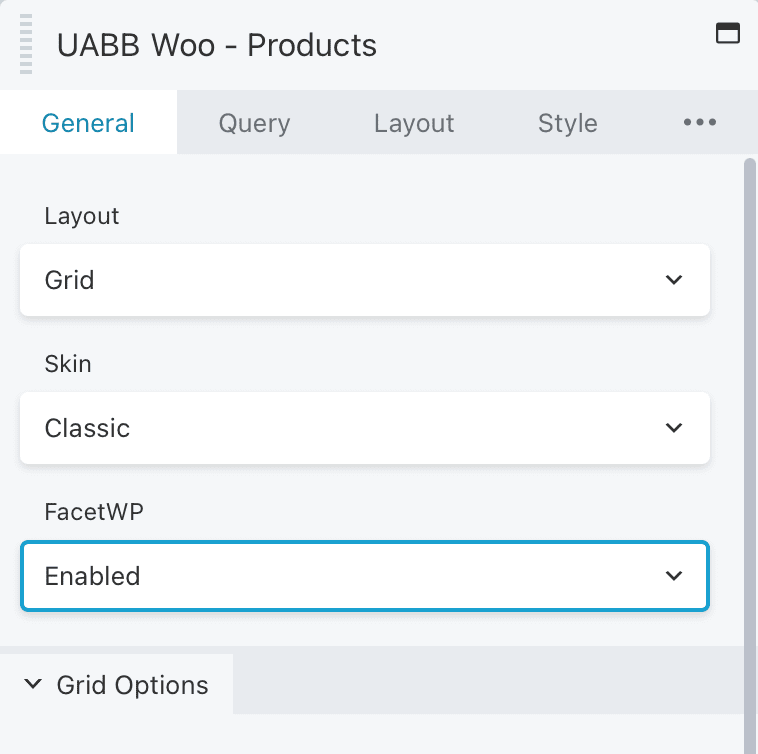 If you're using a supported listing module (see above), you'll see a new "FacetWP" setting on the module's edit screen.
Set it to "Enabled" for FacetWP to use the listing for filtering.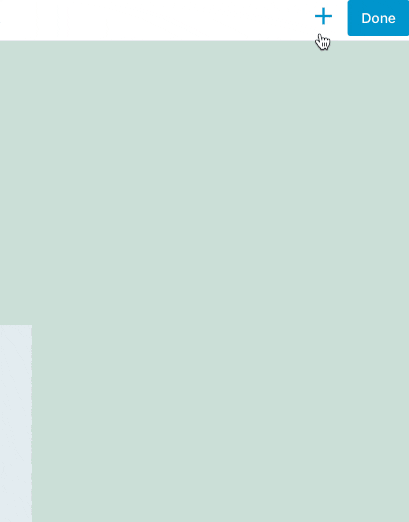 Next, add some facets to the page. When editing the page via Beaver Builder's visual mode, click the blue "+" to display available modules. Within that area, you'll see a new "FacetWP" section.
Select the "Facet" option, then choose an existing facet: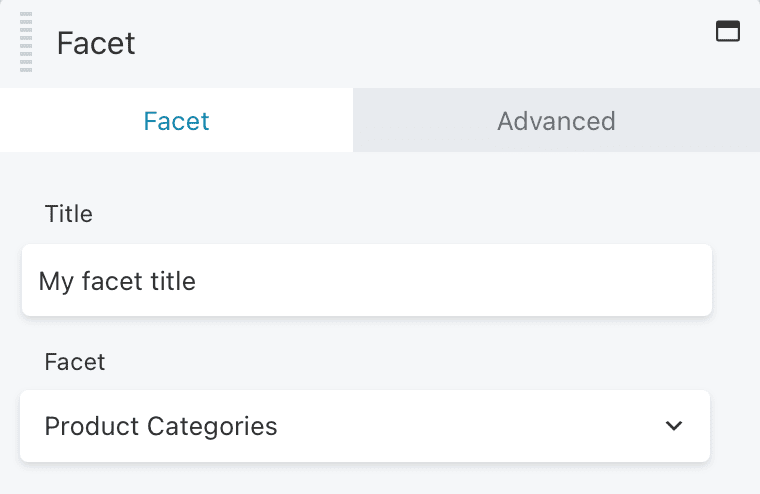 Other FacetWP features (Sort, Selections, etc.) are available as modules too.
Pagination
In most cases, FacetWP will automatically detect Beaver Builder's numbered pagination. However, you can optionally set the module's pagination to "None" and use a Pager facet instead.
Archive pages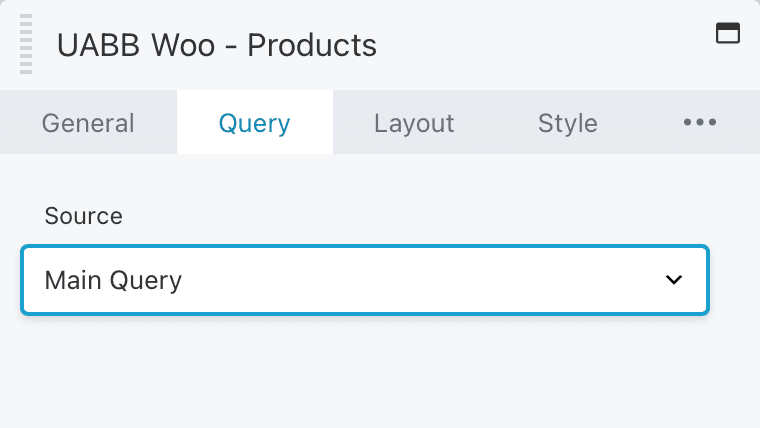 Beaver Themer allows you to design layouts for Archive pages (blog posts archive, taxonomy archives, etc).
You will need to set the Content > Source in your posts module for the archive to Main Query. This ensures the WordPress archive query is used for both Beaver Builder and FacetWP.
Changelog
1.4
Fixed

JS updated to support FacetWP 3.9

Fixed

removed BB's "offset" setting when FacetWP is enabled for the current grid
1.3.3
Fixed

issue with the WooCommerce module

Fixed

issue with query detection and pagination when using a Themer layout
1.3.2
New

added support for the UABB "Woo Products" module

New

support equal heights for "Posts" module

Fixed

ignore the main archive query if a Beaver Themer archive layout exists

Fixed

only intercept pagination for FWP-enabled modules
See also