Matt Gibbs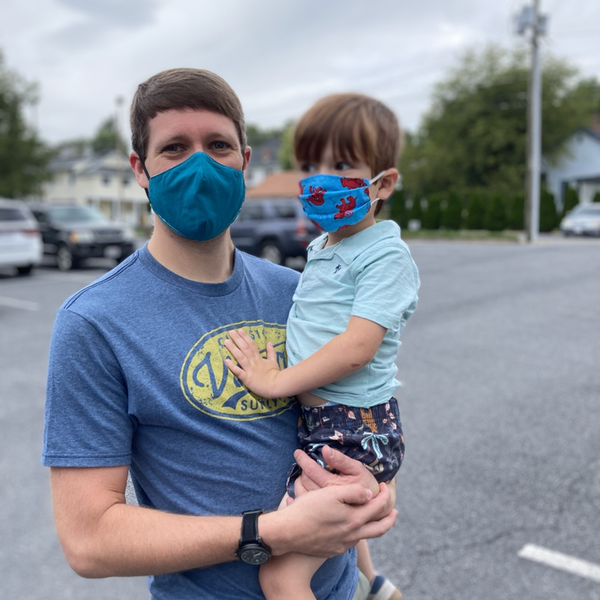 Matt is Virginia-based developer and creator of FacetWP.
He's been involved with WordPress since 2008, contributing to WordPress core and writing an assortment of plugins.
Matt has been a full-time developer on FacetWP since mid-2015.
Jenny Ragan
Jenny is a South Carolina-based developer (and Lowcountry native) working with WordPress since 2010.
She's been on the WordPress.org Theme Review Team since 2014, created a few free child themes and organizes a local meetup in her hometown.
Remco Kalf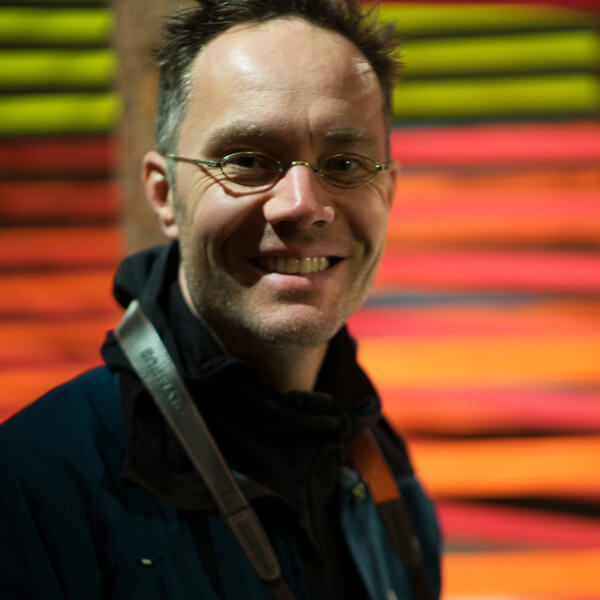 Remco is a developer and designer based in The Hague, in The Netherlands.
He is an industrial design engineer by education and started his own company in 2004 to help his clients create and improve their online presence.
Remco's been designing and building highly customized WordPress sites since 2006.
Credits
We use FontAwesome icons on this website.