About Us
Matt Gibbs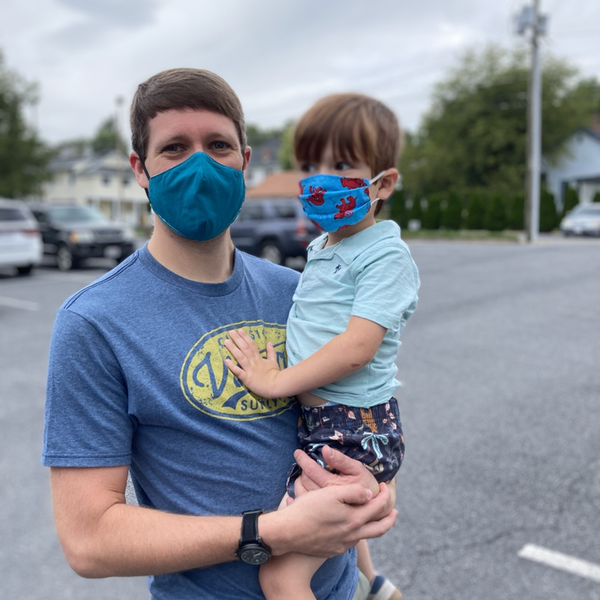 Matt is a Virginia-based developer and creator of FacetWP.
He's been involved with WordPress since 2008, contributing to WordPress core and writing an assortment of plugins.
Matt has been a full-time developer on FacetWP since mid-2015.
Jenny Ragan
Jenny is a South Carolina-based developer (and Lowcountry native) working with WordPress since 2010.
She's been on the WordPress.org Theme Review Team since 2014, created a few free child themes and organizes a local meetup in her hometown.
Contact Us
How can we help you?